Interior Trim Panel Front Door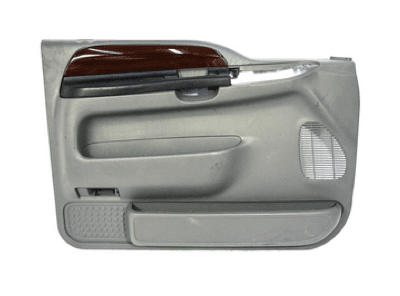 Part
Interior Trim Panel Front Door
Vehicle Information
2015 Dodge CHARGER
Conditions & Options
Passenger side, 4-door, Power windows, Power locks, APX9, Beige
Warranty Options
Options available during checkout. All warranty options are subject to our terms & conditions.
Transmission Inspection Video
Quick demo of the removal and inspection process all of our transmission go through before shipping.
Autowrecking.com Customer Feedback
"I use B&R for all my pickup truck parts needs! There are clean & rust free parts and they ship them wrapped up, ship on a pallet depending the size of that part. Give them a call next time you need something for any year, make & model! You'll be glad you did."
— Jesus Navarro